๑๐๐๐ MALAI Store
๑๐๐๐ MALAI (พันมาลัย) - thousand possibilities
Hand-made with craftsmanship created by local artisan and designer.
๑๐๐๐ MALAI is a made-to-order malai store with other kinds of Thai floral craft e.g. gift trays (พานขันหมาก), wreath (พวงหรีด), suspended decoration (เครื่องแขวน) available upon request.
@1000Malai #1000MalaiArtisan
To order, get updates on new items, and receive offers; please add Line Official @1000malai.
For bulk and customised order, please contact
nichada@phkastudio.com
Trio Array
1,790 THB - Fresh
1,990 THB - Artificial
Colours available: white / brown
Malai in the Pocket
990 THB

Blush Arc
1,290 THB
Colours available: white / peach / purple / green
Bud to Bloom
1,790 THB
Helix
1,790 THB
Colour available: white / purple (slide to see more)
Ixora
2,290 THB - Fresh
2,490 THB - Artificial
Ivory
1,790 THB - Fresh
(70 x 70 cm scarf)
Taupe
1,790 THB - Fresh
1,890 THB - Artificial
(70 x 70 cm scarf)

Clay
1,790 THB - Fresh
(70 x 70 cm scarf)


Globba (Personalized name)
2,290 THB
(1 x 1 m scarf)
7-10 days pre-order
Globba (Personalized name)
2,290 THB
(1 x 1 m scarf)
7-10 days pre-order
Globba (Personalized name)
2,290 THB
(1 x 1 m scarf)
7-10 days pre-order
Morning Glow
1,590 THB - Fresh
1,590 THB - Artificial
(70 x 70 cm scarf)

Rays of Gold
990 THB - Fresh
(50 x 50 cm scarf)

Joyful Drape
1,990 THB
(70 x 70 cm scarf)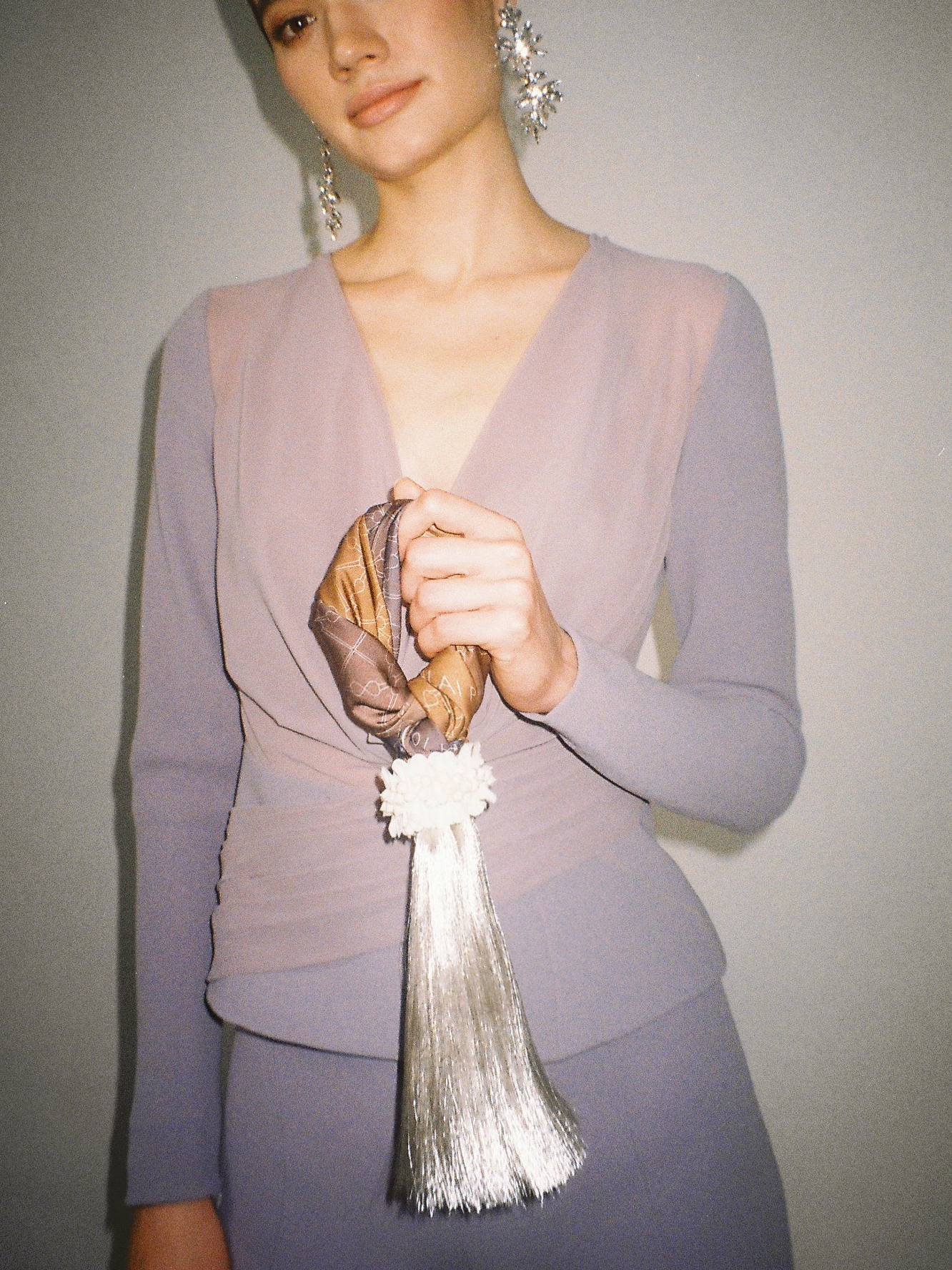 Binary Braids
2,490 - Fresh / Artificial
(70 x 70 cm scarf)



Pleated Eucalypt
1,890 THB - Artificial
1,990 THB - Fresh



Furry Floret
1,990 THB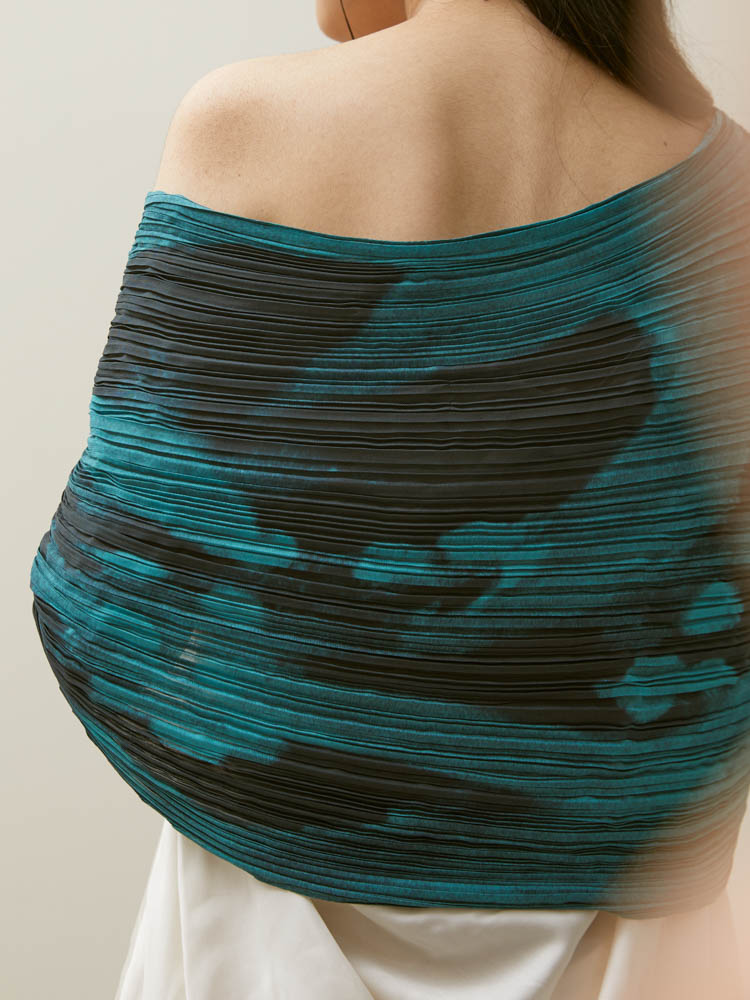 01 - Petal Ring
3,500 THB
02 - Brass Bloom
3,500 THB

03 - White Orchid
3,500 THB

04 - Clear Cube
3,250 THB
05 - Maroon Bloom
3,500 THB
Flower types are subjected to changed due to seasonal availability
06 - Lilac Bloom
3,500 THB
Flower types are subjected to changed due to seasonal availability